Webinar | Minestis 2017 overview
July 31, 2017 - 5:30pm Paris time | August 1, 2017 - 9:30pm Paris time
Attend the webinar and discover how easy and fast it is with Minestis to get reliable resource models and update estimates as soon as new data is available.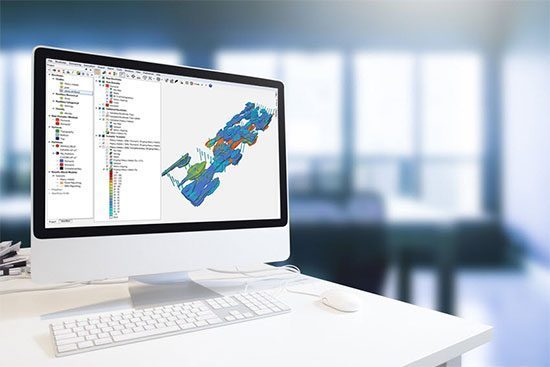 JOIN US FOR OUR WEBINAR
Two scheduled sessions:
Monday 31 July 2017
9:30 am Denver time – 5:30 pm Paris time
Tuesday 1 August 2017
3:30 pm Perth time – 9:30 am Paris time
Click [SUBSCRIBE TO EVENT] above to register for the session of your choice
With this webinar of 30 minutes, you will find out how Minestis allows you to:
Benefit from a fully automated, auditable and traceable estimation process giving you easy access to quality geostatistics for reliable results;
Update daily, weekly or monthly estimates with just one mouse click as soon as new data is available;
Easily test and compare various estimation scenarios according to different parameter settings (e.g. changes in SMU size, declustering, compositing​, capping​, density, …) and find out which one meets best the reality of your mine or project.