Amsterdam, The Netherlands - Europaplein 24, 1078 GZ Amsterdam
Attend our team presentations about complex structural modeling during the conference written in partnership with Neptune Energy, Mines ParisTech and TNO.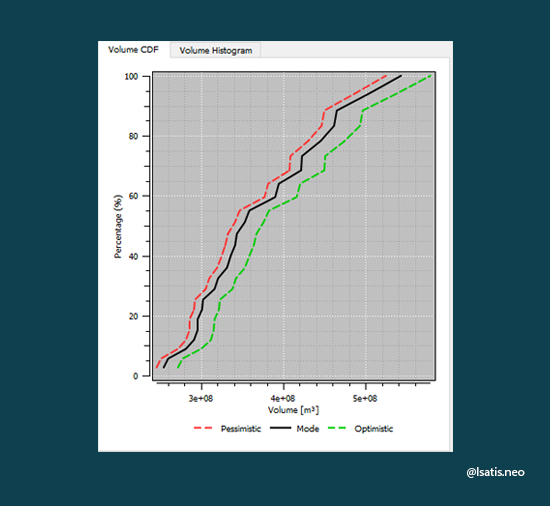 Oral presentation during the workshop organized by TNO: Uncertainty Quantification Enhancement by Combining Data of Varying Accuracy and Precision
Discover a semi-automatic workflow that embeds advanced geostatistical techniques for calculating geological models and quantifying the associated uncertainty. Focus is put on the role played by input data accuracy and precision in the final estimation of GRV and hydrocarbon volumes range of variation, accounting for the varying accuracy and precision which can be managed in practice.  This allows decision-makers to make the most appropriate decisions concerning field development.
by Dr Jean-Marc CHAUTRU from Geovariances
WS03: Uncertainty Quantification and Visualisation in Geological Modeling – Sunday 17 October, 1:00 pm – 1:30 pm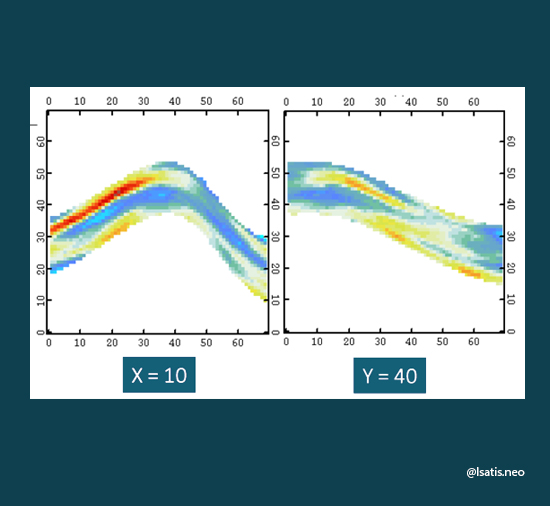 Poster presentation: Modeling complex tectonic structures in any kind of grid without space deformation
Discover how the combined use of a powerful and innovative estimation technique based on Stochastic Partial Differential Equations (SPDE) and local geostatistics allows generating accurate models of complex geobodies (folded and faulted). These models can be upscaled in reservoir grids of any shape, regular, irregular, Voronoi, or any unstructured grids for further flow simulation, while preserving the geological consistency.
This paper proposes an alternative method for generating distorted geobodies following folds and faults without space deformation inside any kind of grid, irregular or regular, structured, or unstructured.
by Dr Jean-Marc CHAUTRU, Mrs Hélène BINET, Dr Pedram MASOUDI, Mr François GEFFROY from Geovariances, and Mr Didier RENARD from MINES ParisTech
ePoster: Static Geomodels – Wednesday, Oct 20, 2021 – 8:30 AM – 9:50 AM – Poster Screen 07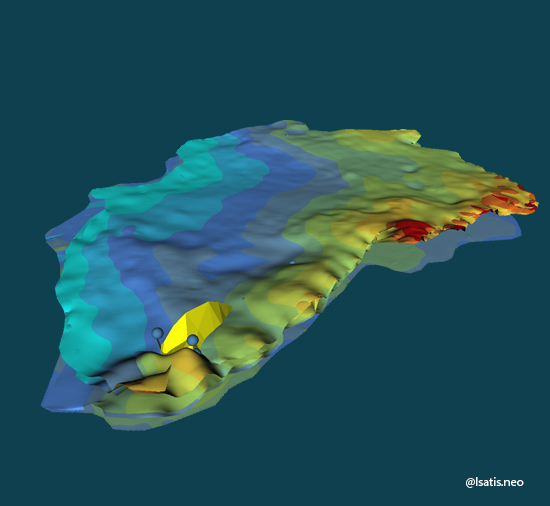 Oral presentation: Time-Depth conversion with Uncertain and/or Incomplete Data
This paper shows how advanced geostatistical techniques generate realistic depth maps and estimate the uncertainty on the extension of petroleum traps and their spill point depth. This, even at the early stage of field development, when very few well data is available and the uncertainty on time and velocity maps is high. This gives precious information for further field development.
by Dr Jean-Marc CHAUTRU, Mrs Hélène BINET, Dr Pedram MASOUDI, Mr François GEFFROY from Geovariances, Mr Marc PAPOUIN, Dr Salvador RODRIGUEZ from Neptune Energy and Mr Didier RENARD from MINES ParisTech
Static Geomodels – Thursday, Oct 21, 2021 – 8:30 AM – 11:30 AM – E108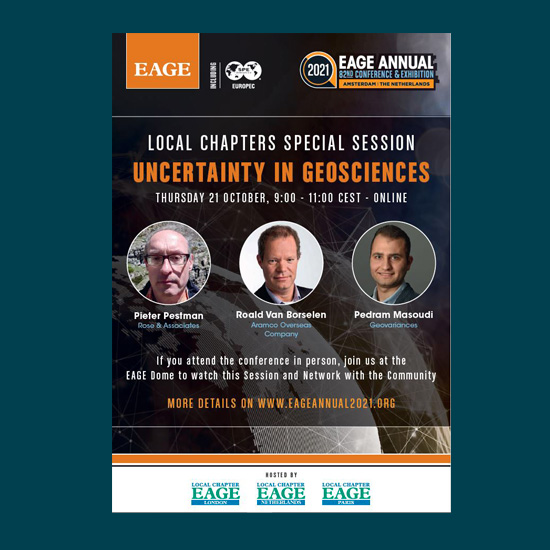 EAGE Local Chapters Session: Uncertainty in interpolation
This local chapter session is the opportunity to join a panel discussion to engage with the speakers: Pieter Pestman from Rose & Associates, Roald van Borselen from Aramco Overseas Company & Pedram Masoudi from Geovariances about uncertainty in geosciences.
EAGE Local Chapters Session – Thursday, Oct 21, 2021, 9:00 AM – 11:00 AM CEST – Online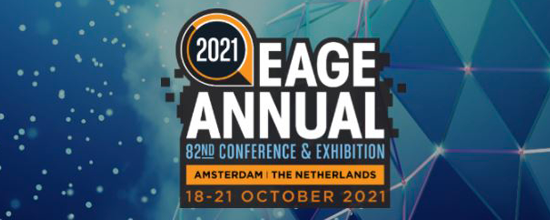 82nd EAGE Annual Conference & Exhibition
Visit the event website