Cape Town, South Africa - Cape Town International Convention Centre (CTICC) - Convention Square, 1 Lower Long Street
We'll be present at Indaba for the first time, together with Datamine. Stop by booth #P55 to connect with our team and discover how our great expertise in geostatistics allows us to digest your particular problems and come up with a solution.
Our advanced and highly customizable geostatistics software solution Isatis.neo, our consultants' high level of expertise and agility with the software and Python, and their significant experience in various commodities make us best placed to address your particular problems.
Make an appointment with our team; they will be delighted to discuss our offer with you.
It will also be an excellent opportunity to meet Hélène Binet and Benoît Poupeau from our mining business development team.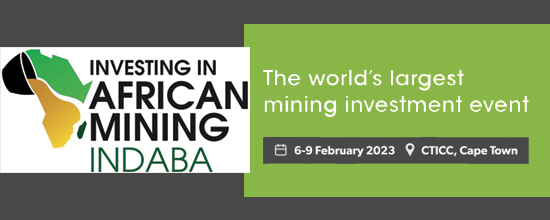 Mining Indaba is the space for unmissable, high-impact networking, and creating opportunities and conversations to land deal after deal.
> Visit Indaba 2023 website