Webinar | How to quickly produce quality maps with Isatis.neo
March 2021, 16 - 3:00 pm CET
Wish to know more about Isatis.neo for mapping? Check out a live demo and see how straightforward it is to generate robust, trusted and realistic maps with the software.
Gain a genuine understanding of Isatis.neo capabilities and functionalities for mapping.
Join Hélène Binet, Software Product Manager, on March 16 to learn more about: 
– Isatis.neo integrated applications for comprehensive data analysis and spatial interpolation,
– Various multivariate kriging techniques for even more realistic maps,
– Automatic data-driven parameter tuning for simplified software use.
Register now for this free 1/2h webinar and learn from our product manager
You cannot join us for the live webinar? Register anyway. You'll receive a link giving you access to the recorded video.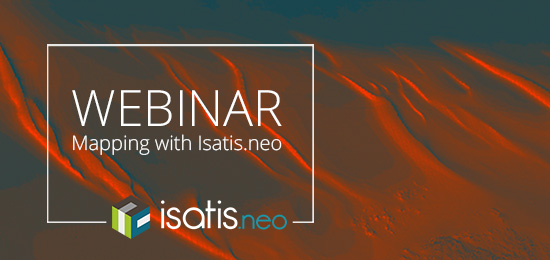 JOIN US FOR OUR WEBINAR
on Tuesday 16 March 2021, 3:00 pm (Paris CET time)
Click [SUBSCRIBE TO EVENT] at the top to register