Webinar | Minestis makes resource estimation easy, fast and reliable. Discover how.
July 3, 2018 - 10am and 5pm CEST
Through this webinar, get a complete insight about Minestis and discover why resource estimation has never been so reliable, easy and fast.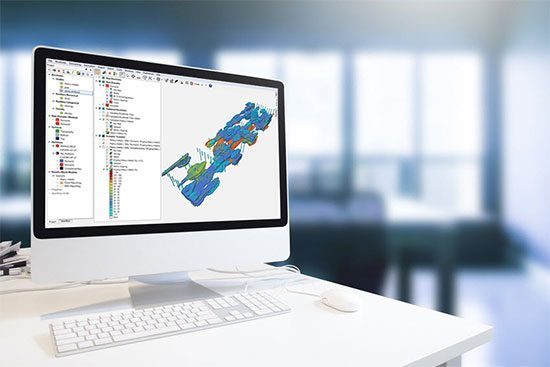 Two sessions are scheduled:
Tuesday 3 July 2018
10:00 am CEST Paris time (= 4:00 pm AWST Perth time)
5:00 pm CEST Paris time (= 9:00 am MDT Denver time)
Click [SUBSCRIBE TO EVENT] at the top to register for the session of your choice
Users acknowledge Minestis efficiency. The reasons given:
It makes the resource estimation process simple and fast and advanced techniques accessible to a broad range of users.
It quickly identifies homogeneous sample groups to assist in the three-dimensional modeling of estimation domains.
It reconciles geological and geostatistical block models in a dynamic way.
It ensures a high level of confidence of resource model.
It streamlines model updates with new data.
MAKE UP YOUR OWN MIND
Join us for our webinar of 30 minutes and discover why you should adopt Minestis.