Geostatistics is recommended in international guidelines for contaminated site management
Benefit from the recognized status of the geostatistics methods. Embrace the official recommendations to earn the trust of your clients.
The value of the geostatistics approach for the characterization of sites potentially contaminated by chemical or radioactive substances are recognized by various international guides.
Find their list below: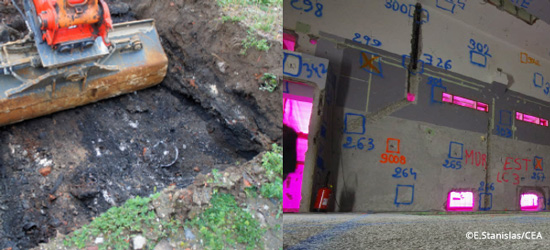 WITH KARTOTRAK, APPLY THE METHODS RECOMMENDED IN INTERNATIONAL GUIDELINES
Ask for your software demo and discover how Kartotrak can help you better control the management of contaminated sites.
Discover Kartotrak →