Geovariances reliability also lies on the cooperation with partners all over the world.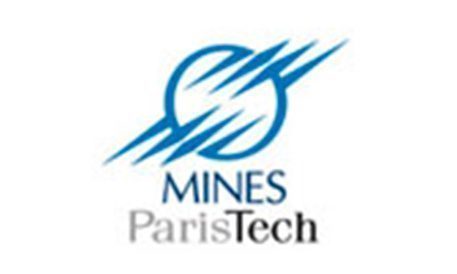 Centre de Géosciences - Mines ParisTech
The Centre de Géosciences is a research organization which deals specifically with earth sciences and the environment. It covers a wealth of disciplines, including geology, geotechnics, geophysics, geostatistics, hydrogeology, geochemy and geomechanics. The geostatistics research group aims at developping geostatistical methods in many domains of application, mainly in geosciences.
The Centre de Géostatistique, now integrated in the Centre de Géosciences has been founded by Professor G.Matheron, the father of geostatistics.
An exclusive partnership has been signed between the Centre de Géosciencesand Geovariances, ensuring the long-term development of Isatis and that the product remains at the cutting edge of technology.
> Website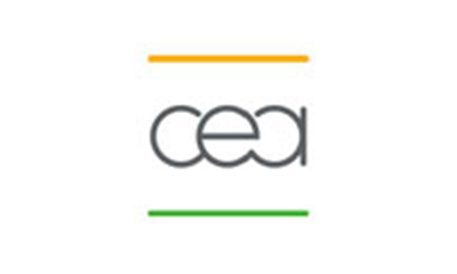 CEA
CEA is the French Atomic Energy Commission (Commissariat à l'énergie atomique). It is a French government-funded technological research organisation. A prominent player in the European Research Area, the CEA is active in three main fields : energy, information and health technologies, and defense and national security.
In 2008, CEA and Geovariances have joined their respective expertises in a research program related to radiological contamination sampling strategy and in the development of Kartotrak, a GIS platform for realtime characterization of radiological contaminations.
> Website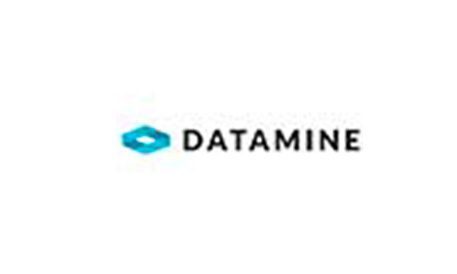 Datamine
Datamine is a world leading provider of mining software technology and services that are required to plan, manage and optimise mining operations.
A collaboration agreement between Datamine and Geovariances has been signed in 2014 giving Datamine exclusive access to Geovariances' geostatistical libraries for the global mining sector.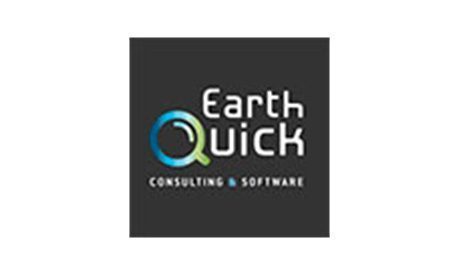 EarthQuick
EarthQuick project provides Consulting & Software services for E&P sector.
Ludovic Peignard (EarthQuick) and Geovariances combine their respective expertise and experience to offer new enriched services related to seismic data analysis and filtering, time-to-depth conversion, geological horizon mapping and geomodeling.