Geovariances is the industry expert in applied geostatistics.
We meet our client needs in mapping, resource estimation, volume estimation and risk analysis.
4 AREAS OF EXPERTISE IN GEOSTATISTICS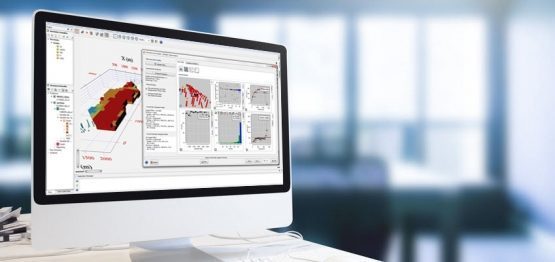 Software
Whatever your level in Geostatistics, we offer you a wide range of software adapted to your needs which guarantee coherent and quality results.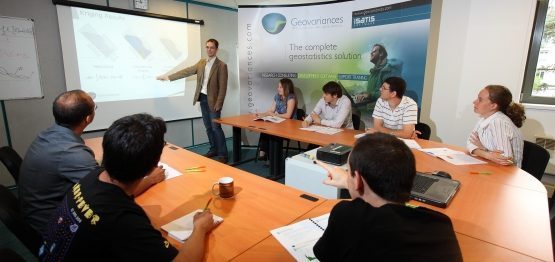 Training
If you wish to improve your skills in geostatistics and become more autonomous using our software or do a refresher course, if you prefer a face to face training or a live online training, you will find a course that corresponds to your needs and your budget.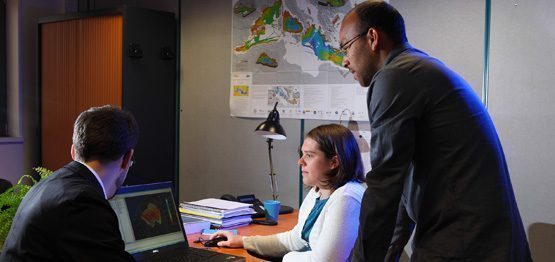 Consulting
If you need expertise in geostatistics, help with a study, a team of geostatisticians, statisticians, geologists, mining engineers, environmental engineers will help you to identify the best solution for your project and put it in place for you.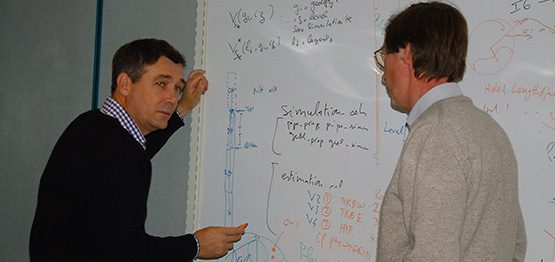 Innovation
Because problems evolve and we are presented with new challenges every day, we have put in place some R&D programs directly linked with your operational needs. We also facilitate access to our software with universities.